Education, support, career guidance og coaching.
Who am I?
Anabata offers tutoring, care and support to children, youths and elders. I would love to step in where I am needed, as a privat tutor, substitute, coach, counselor etc.
I wish to offer coaching. tutoring and career guidance to everyone, no matter the age! I provide educational support within different subjects and languages, with many years of experience in the educational system, physical and psychical training, and help to change your diet. In addition I am ready to step in where needed as substitute at both schools and kindergartens in the greater Oslo area.
Are you struggling with math? Maybe you never finished high school and wish to achieve a diploma? Do you need higher grades to get into your desired studies? Do you want to feel achievement and joy (you are welcome to book a privat conversation)? Then this is the place for you!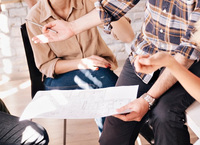 Anabata Ltd.

My name is Ana and I have 9 years of experience within the education system in junior high school and high school. I am educated within science and language/literature at the University of Oslo. I have also much experience withing counseling, both physical and mental training.
What can I help you with?
I offer tutoring and coaching withing these different subjects and courses: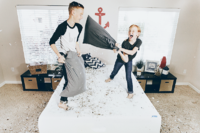 Mathematics
I offer tutoring in mathematics on all levels in both junior high school and high school.
Economics
And I offer you tutoring in the subject of economics.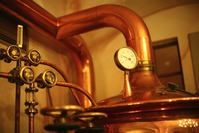 Science
And I also offer you coaching within science in junior high school and the first and second years of high school.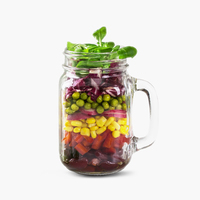 Chemistry
I offer tutoring in chemistry in high school at level 1 and 2.

Physics
And I also offer tutoring in physics in high school at level 1 and 2.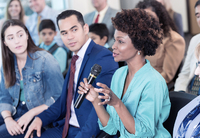 This are the Language I can helpe you with:
French
Spanish
Portuguese
Norwegian for foreigners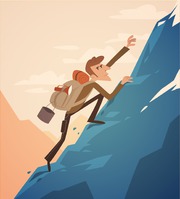 Physical and psychical training
When trying to get fit and into shape, it is good with support, one that cheers you on and know what it takes.
Diet
Would you like and want to change your diet, but do not know exactly how? Maybe you know how, but not what is best for you?
Feel accomplishment and joy.
Do feel free to book a privat conversation.
I am offering both group and individual sessions. Time and place is agreed on together.
Not sure what you need help with. No need to fret. Contact me and we will find out together!
Welcome!